YOUTH LIVELIHOODS
All children will belong and grow up in safe and loving families Now we help others do the same – reimagine how they care, repurpose their orphanages, and rebuild families. Communities should be strengthened to keep children in families at a grass-root level
HEALTH & NUTRITION
In order to achieve our health goals of elimination of preventable newborn and under-five deaths, reduced maternal mortality and improved adolescent sexual and reproductive health outcomes, through our health and nutrition programme
QUALITY EDUCATION
The programme covers basic quality education, early childhood care and development & Education in Emergencies. we aim at creating an opportunity for deprived young children to attend quality inclusive early childhood care and development a

HEALTH AND NUTRITION, We ensure sustained access to life-saving maternal, newborn and child health and nutrition services.
We provide both humanitarian assistance and long-term development and supporting both Ugandans and refugees.

Our Mission is to inspire breakthroughs in the way the world treats children and to achieve immediate and lasting change in their lives.

The programme covers basic quality education, early childhood care and development (ECCD) and Education in Emergencies.

We deliver programmes that have a lasting impact and contribute to upholding children's rights.  we partner with communities,

We ensure that caregivers have sufficient income at all times to meet the essential needs of their children for survival, learning, and protection.
OUR STORY
We help repurpose orphanages into community hub centers that provide services that prevent family separation in the first place.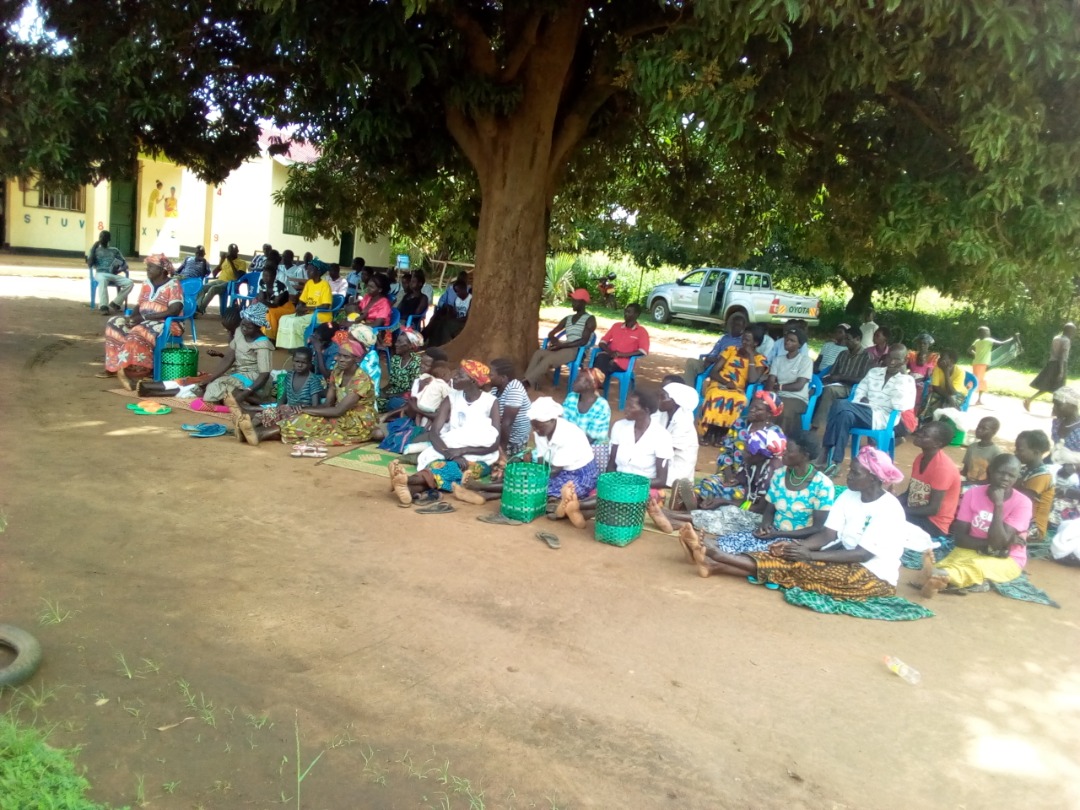 We create change by reimagining care, rebuilding family support systems, and repurposing needy kids to community
Acholi Child and Family Programme (ACFP) is a non-government organization operating in Acholi sub-region, Northern Uganda.
The organization covers 03 districts, i.e. Agago, Gulu and Kitgum. ACFP's program interventions focus on the holistic development of a child. This has been enhanced by the collaborations and partnerships between ACFP and parent committees whilst maximizing local initiatives and leadership.  
OUR ACHIEVEMENTS
Your content goes here. Edit or remove this text inline or in the module Content settings. You can also style every aspect of this content in the module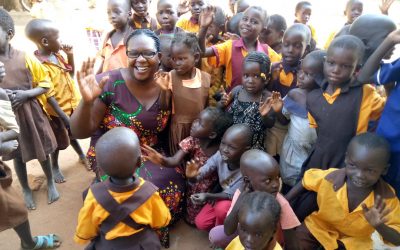 New 2016 estimates reveal that 250 million, or 43%, of children in low- and middle-income countries are unable to realize their full development potential Early childhood development (ECD) encompasses physical, socio emotional, cognitive and motor development between...
read more
"My name is Jeneth, I stopped schooling 3 years ago due to financial difficulties. My parents could not afford to educate me and my siblings because we were many and they are very poor. I dropped out of school to stay home and help my parents with garden work so that we could raise money to pay for my brother's school fees. . READ MORE HERE
Jeneth Acen
"My name is Jeneth, I stopped schooling 3 years ago due to financial difficulties. My parents could not afford to educate me and my siblings because we were many and they are very poor. I dropped out of school to stay home and help my parents with garden work so that we could raise money to pay for my brother's school fees. . READ MORE HERE
Jeneth Acen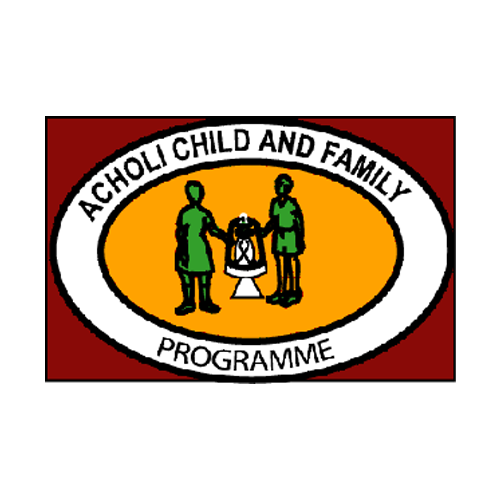 A charity with a small footprint, making a big impact on children and families in Northern Uganda.  We stand up for children & Families 
Medical Health
Food For the poor
Help & Love
Support
Volunteer
Give To The Needy