Children and Families Programme
Acholi Child and Family Programme (ACFP) is a non-government organization operating in Acholi sub-region, Northern Uganda. The organization covers 03 districts, i.e. Agago, Gulu and Kitgum. ACFP's program interventions focus on the holistic development of a child. This has been enhanced by the collaborations and partnerships between ACFP and parent committees whilst maximizing local initiatives and leadership.  
We create change by reimagining care, rebuilding family support systems, and repurposing orphanages to community hubs so that every child grows up in safe and loving families.
In Uganda, Many children are growing up in orphanages. Nearly all have a family. Orphanages make orphans out of children.
Every day, families in crisis or poverty are forced to give up their children in the hope of a better life. Decades of research prove what we know in our hearts: a family is the best place for a child to grow up.
Acholi Child and Family Programme helps reunite children with their own families where possible and finds loving, Ugandan adoptive or foster families where the child's own family cannot be found or is unsafe. We help repurpose orphanages into community hub centers that provide services that prevent family separation in the first place.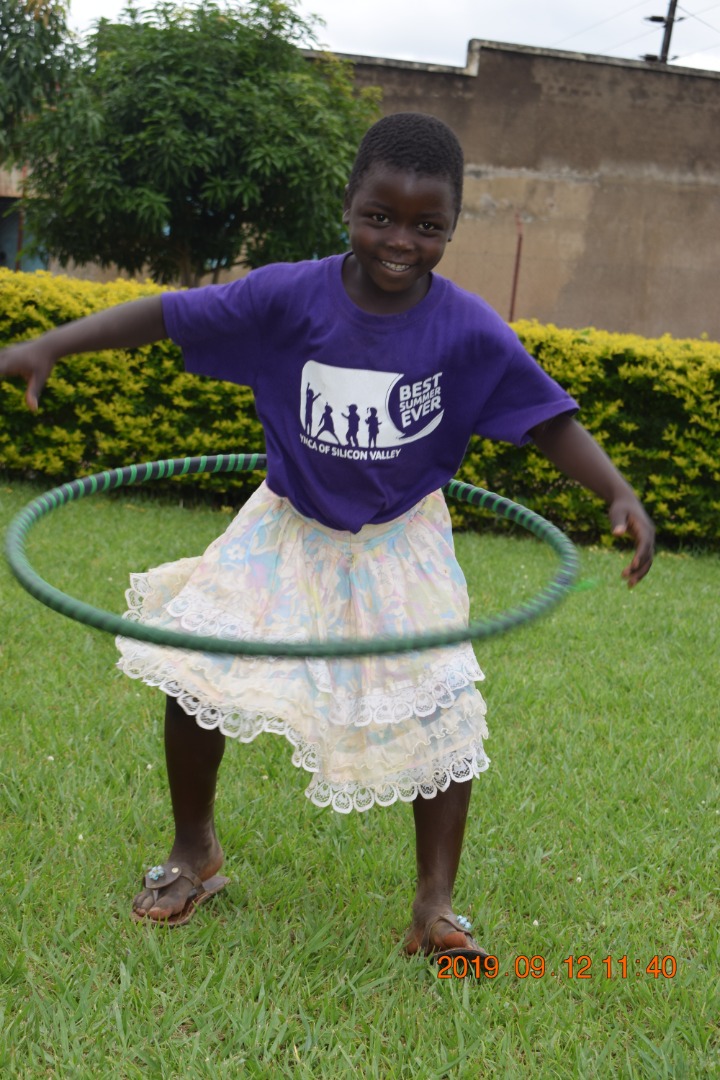 Vision, Mission and Objectives
VISION
One day, in a Uganda free of orphanages, all children will belong and grow up in safe and loving families. 
MISSION
Children & Family come first in everything we do. We only do what's in their best interest.
OBJECTIVES
We work with families and orphanages to show them that children are better off growing up loved and belonging in a family, not an orphanage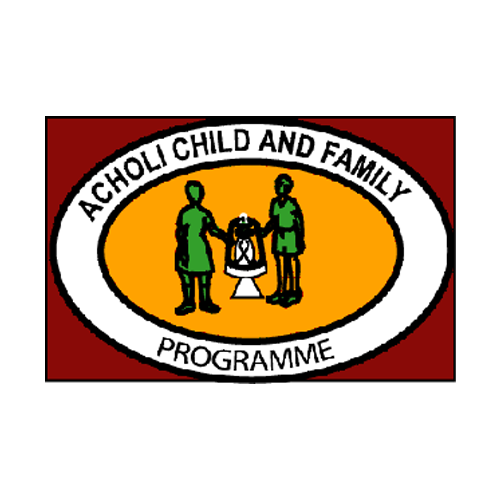 A charity with a small footprint, making a big impact on children and families in Northern Uganda.  We stand up for children & Families 
Medical Health
Food For the poor
Help & Love
Support
Volunteer
Give To The Needy