Promoting Access To Quality Education
Acholi child and family program focuses on improving access to primary education and improving the quality of learning in a safe and protective school environment. We support schools with supplies, infrastructure, teaching materials and teacher training.
We work with teachers and communities to promote inclusive education, particularly focusing on making education accessible to girls and children with disabilities. We also run early learning programmes to give children under-6 the best possible start in life; and accelerated education programmes to help older children who have had to drop out of primary school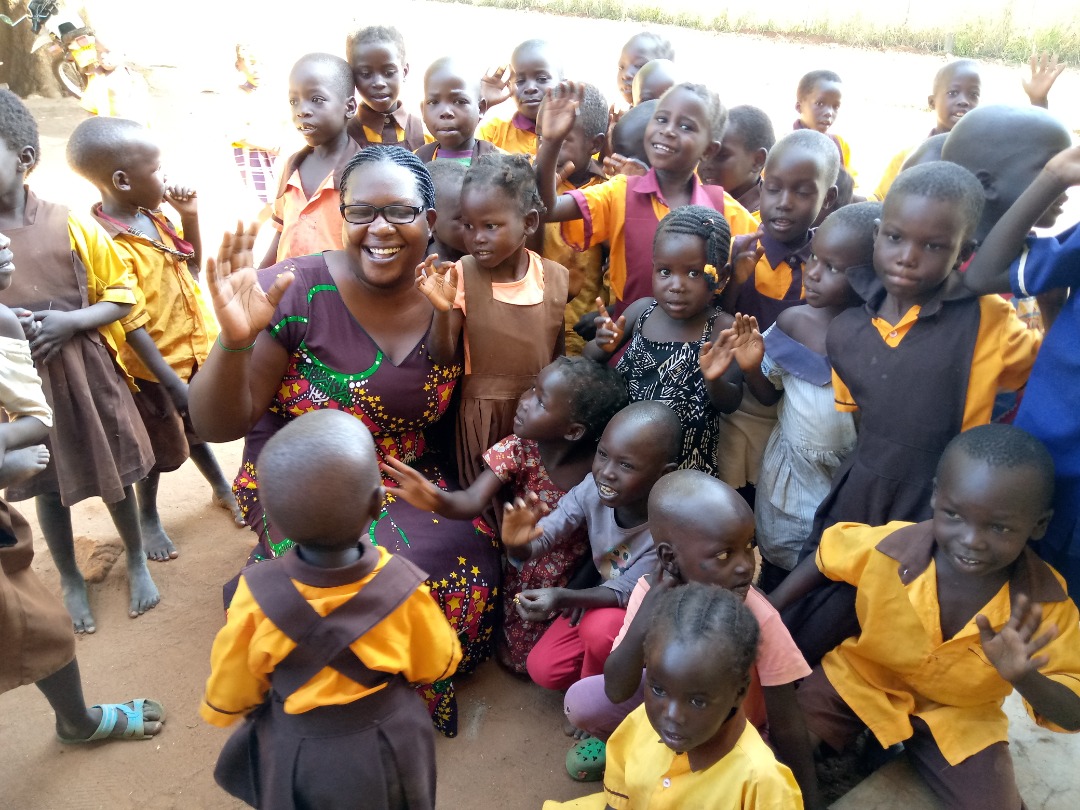 Improving Access To Health And Nutrition
Acholi child and family programme supports rural clinics to improve maternal and new-born child health by providing equipment, medicine and training – for example in responding to premature births.
We also run Infant and Young Child Feeding programmes for malnourished children and mothers, and promote breastfeeding. We also work to ensure that adolescents have access to sexual and reproductive health services and the information they need to make informed decisions.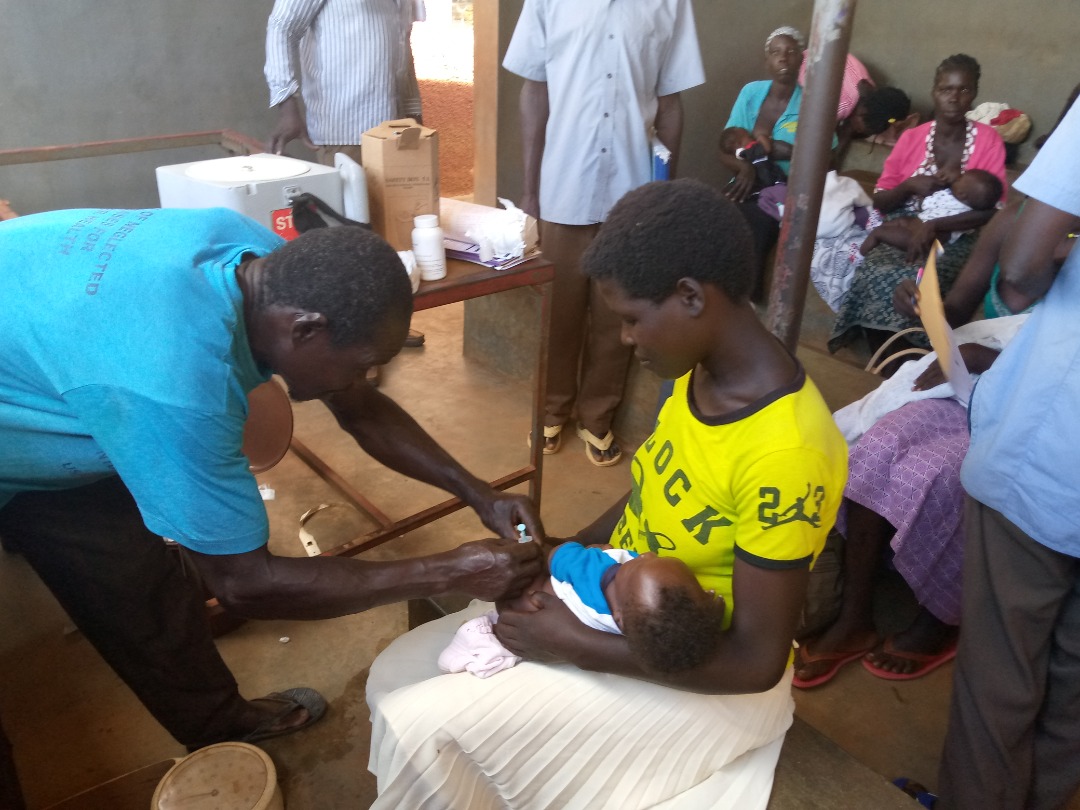 Enhancing Youth Livelihoods And Tackling Child Poverty
Youth are unable to find decent work, especially in rural areas. We work to help children and their families meet their basic needs and escape the intergenerational cycle of poverty.
Through vocational training in a variety of professions such as farming, mechanics, tailoring, welding, hairdressing and agribusinesses, as well as in financial literacy and accounting, we equip youth with the skills they need to help them earn a sustainable income or set up a small business.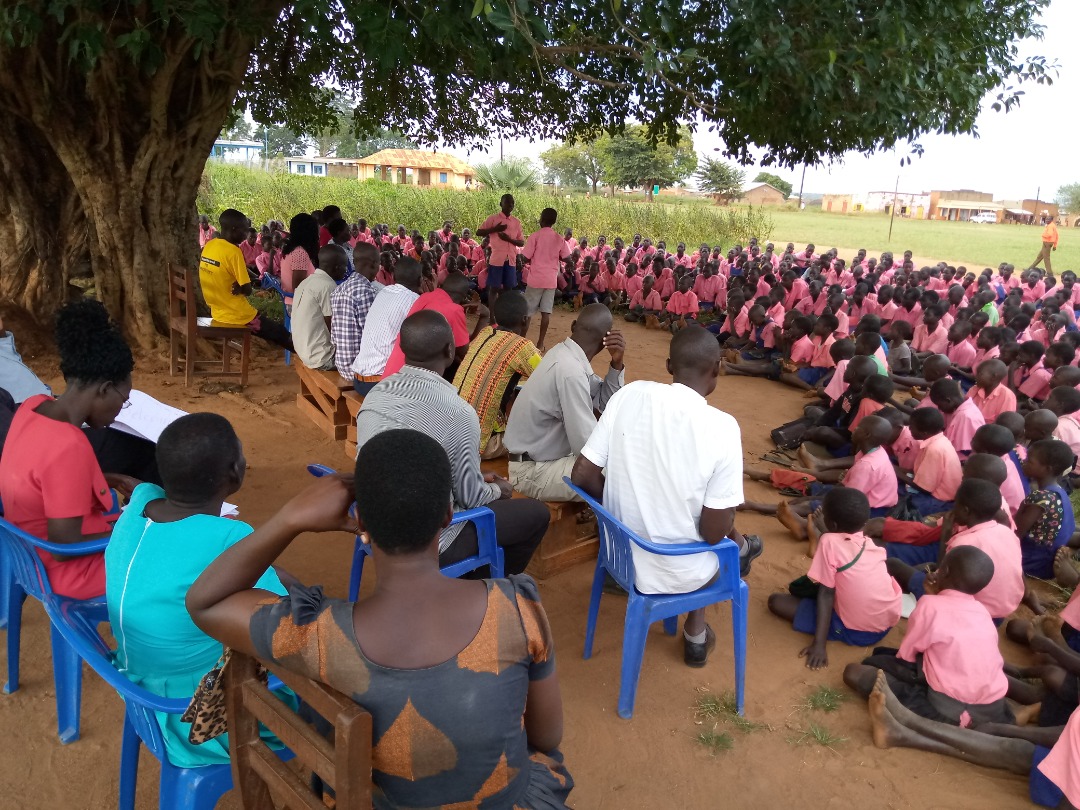 Feeding the needy children in Gulu
Feed the Children works in the Gulu Northern Uganda where we implement activities in our four pillar areas, which include food and nutrition, health and water, education, and livelihoods. Through the Acholi Child & Family approach, we help mothers provide better care to their children by facilitating training sessions about nutrition and illness.
During this process, we help mothers monitor the growth of their children to ensure the child is receiving the proper nutrition for healthy growth.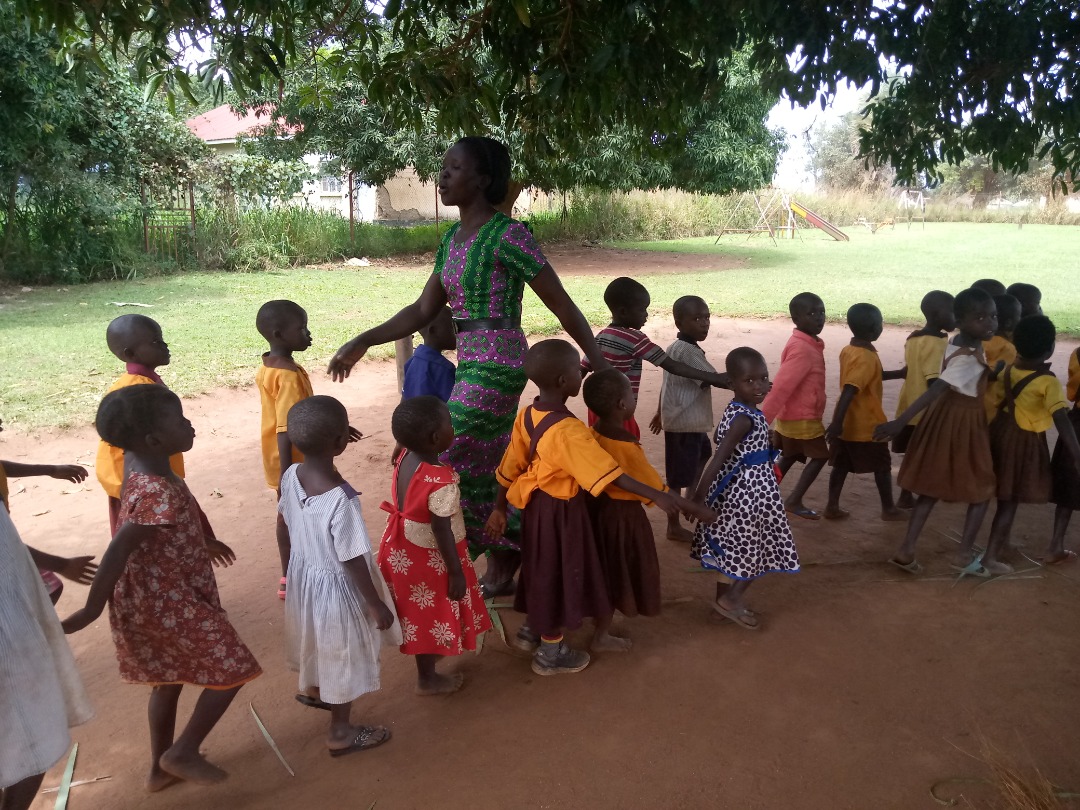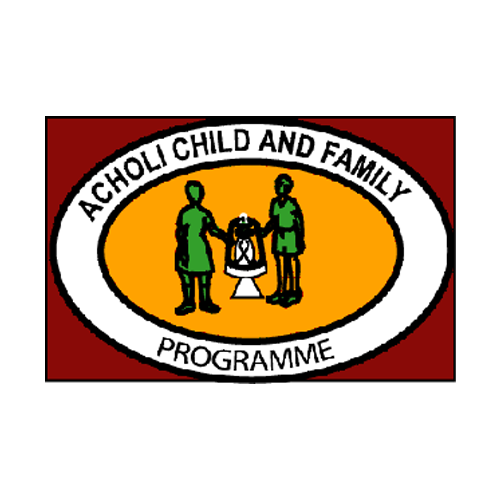 A charity with a small footprint, making a big impact on children and families in Northern Uganda.  We stand up for children & Families 
Medical Health
Food For the poor
Help & Love
Support
Volunteer
Give To The Needy